ONLINE COURSE -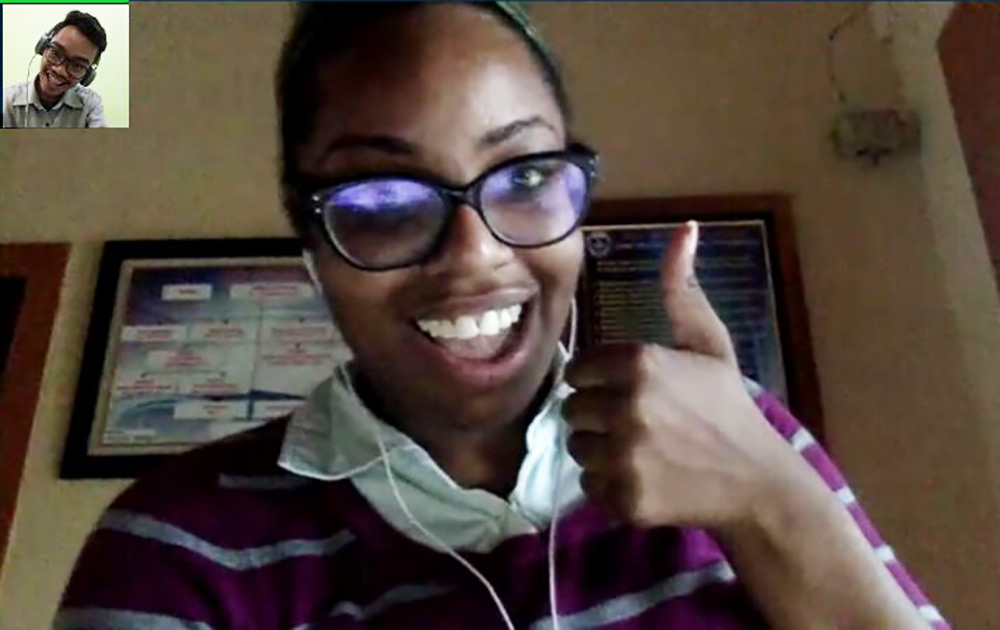 Description:
Whether or not we need to maintain physical distance, Online Course is always a good option. Although in-person learning offers the most real situation for speaking practices, it doesn't mean that online learning is nothing compares to it. Alam Bahasa, with a special learning method, presents the learning situation which immerses learners into Indonesian language communication. Teaching media and various activities play an important role to support learners' comprehension and to make the learning process fun.
Cost:
COST & PAYMENT (valid for 2023)
Registration Rp 175,000
Cost of 1 package (= 15 sessions of 2 hours)
| | |
| --- | --- |
| number of learners | cost |
| 1 | Rp 4,950,000 |
| 2 | Rp 7,500,000 |
| 3 | Rp 9,000,000 |
| 4 | Rp 10,800,000 |
PAYMENT
Advanced payment through bank transfer or Paypal.
a. bank transfer
a.1. For bank transfer from an Indonesian bank account, we will provide you with a virtual bank account.
a.2. For bank transfer from a non-Indonesian bank account, please transfer to:
Account number 0030448571 (US$), beneficiary name: Iriany Ali/Y. Cahyono
Bank BNI Adisucipto, Jl. Laksda Adisucipto 137, Yogyakarta, Indonesia
Swift code: BNINIDJA
a.3. Bank transfer from a non-Indonesian bank account is subject to transfer fee.
The transfer fee is subject to the policy of the respective banks, between Rp300,000
to Rp500,000, to be borne by the sender.
b. Paypal
b.1. For payment with Paypal, we will send you a calculation of how many US$ you need to transfer.
The calculation includes the estimated amount of Paypal transfer fee and Paypal exchange rate of
US$--IDR.
b.2. Payment by Paypal is to be sent to learn@alambahasa.com .